Following the initial brief, our in-house team deals with everything from start through to completion, from architectural design and plans to council planning approval, the build, and finishing touches. And as all trades and services are retained in-house, including our own specialist kitchen designer and flooring fitters – we can promise a seamless transition in the process of turning your dream into reality.
Having come from a joinery background, Euan Pringle is renowned for his attention to detail and this is evident throughout every project we undertake, right down to and including ensuring the site is left clean and tidy at the end of every working day.
But what really sets us apart is our simplified and completely transparent approach to service and detail, which notably does away with the need to source an architect in the first instance and pay for plans that can skew your budget before you even start.   In offering a unique, all-inclusive package, every part of the project is itemised and priced individually, from the design and planning fees, new kitchens and bathrooms, fixtures and fittings, down to the final finishing touches – there are no hidden extras or charges – and you will have a complete blueprint of your project in writing prior to work starting.
While most builders initially offer a verbal quotation for a job -which can end up being very different from the final bill and usually requires you to have a pre-existing set of architect's drawings – with Pringle Design & Build it's reassuring to know there will never be any surprises. However, our unique approach is a crucial consideration if you are obtaining several quotations, which will not therefore be on comparable like-for-like basis.
Euan Pringle
Founder
From a joinery back ground Euan has grown with the business over the past 15 years.  With a critical eye for detail mixed with a creative side and an understanding that each individual household requires a unique solution tailored to them.
Euan will guide each client through every step of the process providing value and experience; having built over 250 home extensions over 15 years, you are in safe hands.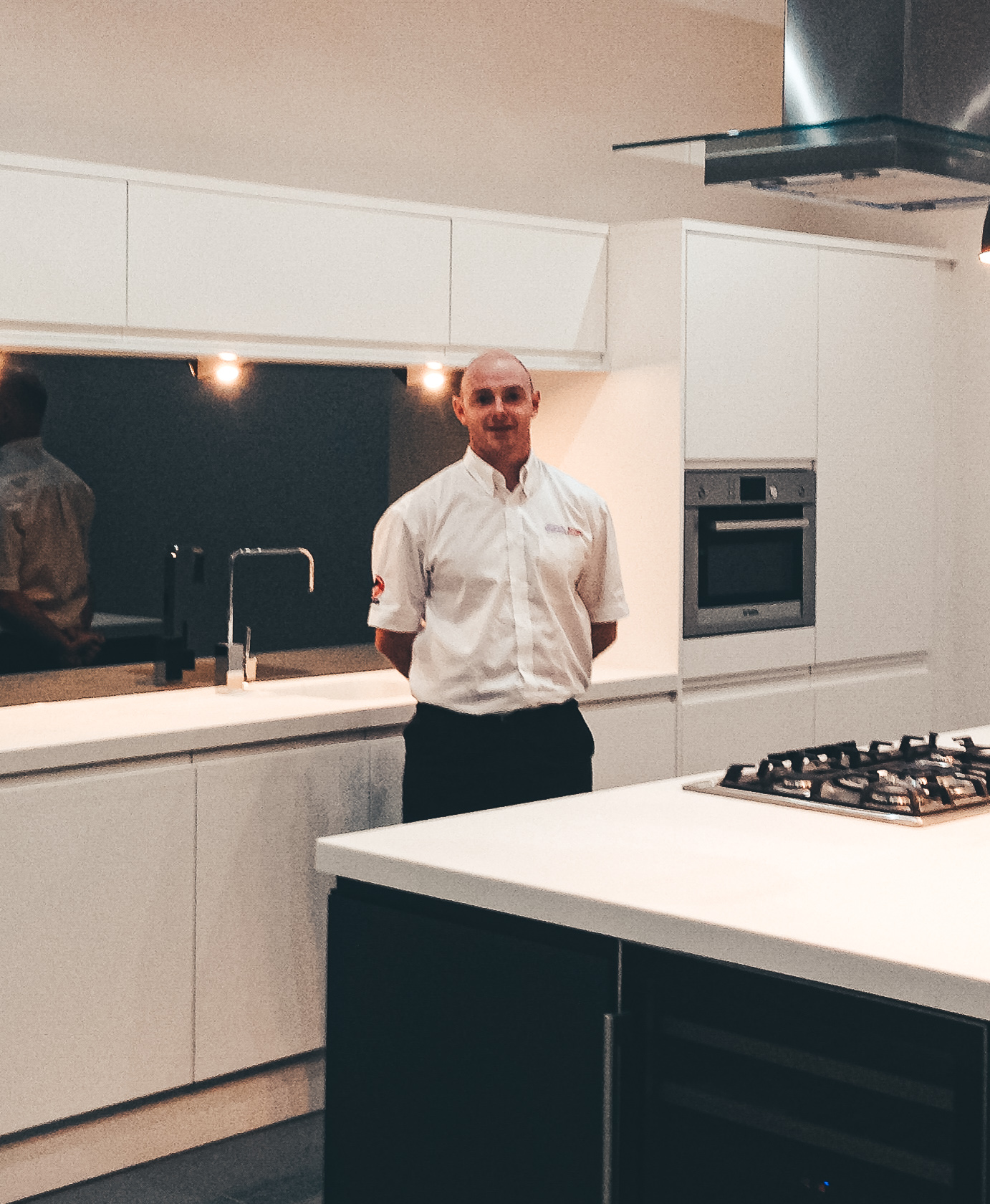 • From your initial enquiry/phone call, a member of our design team will arrange an appointment to visit. This first meeting is all about discovery to discuss your requirements in more detail and assess…
What you envisage?  
What is your dream?  
What can we build?  
And finally, what will it all cost?  
• We will listen and work with you to create a design that suits your lifestyle, specific requirements and budget.  At this point sketches and floorplans will be drawn to demonstrate the design, after which all costs will be itemised and confirmed to you in writing.
• Basic portfolio designs are also available to view on the website and can be altered and fully costed to suit individual needs and preferences.  (Link here to 3D visuals)
• Only when you are happy with the final cost will you be asked to pay a deposit to secure a start date for your project. At this point full plans are drawn up for your approval, after which they are submitted to the council. We provide a pre-start checklist detailing all the decisions you will have to make during the course of the project. Once you have completed the relevant parts, there will be a follow-up meeting to discuss and decide on the fine detail, thereafter, following council approval, work will commence on site.
• Every project is appointed an operations manager – in addition, a foreman joiner will be on site each day to ensure a smooth transition through the build process.
• On completion, the project is handed over to a member of Pringle's after-care team, who will then liaise with the council for sign-off and the completion certificate. Only then is the final payment made.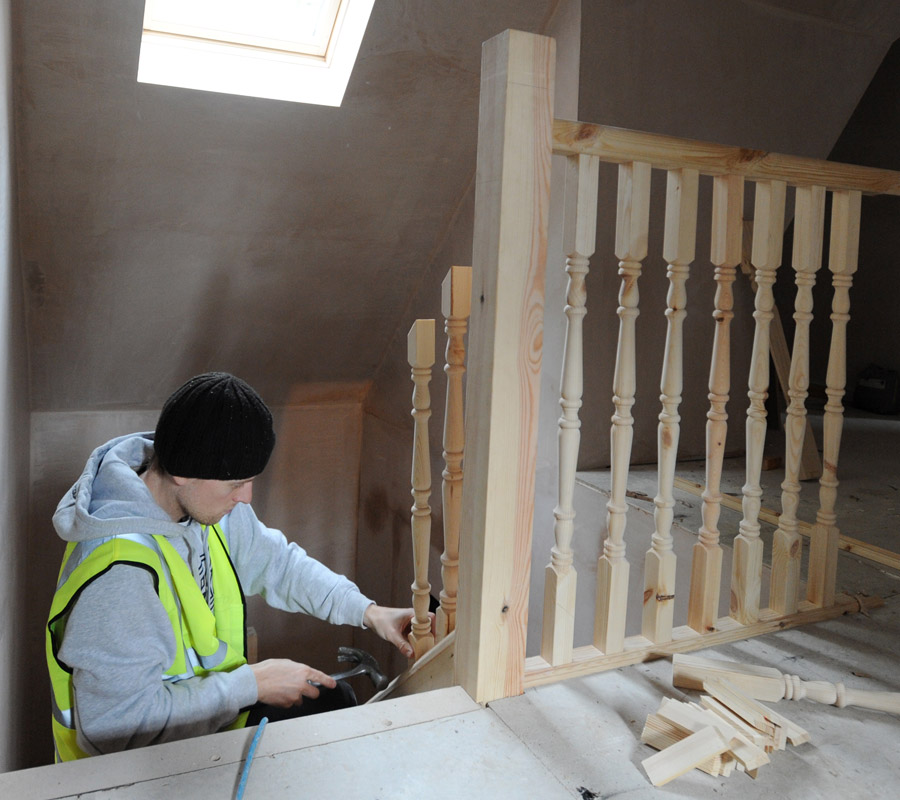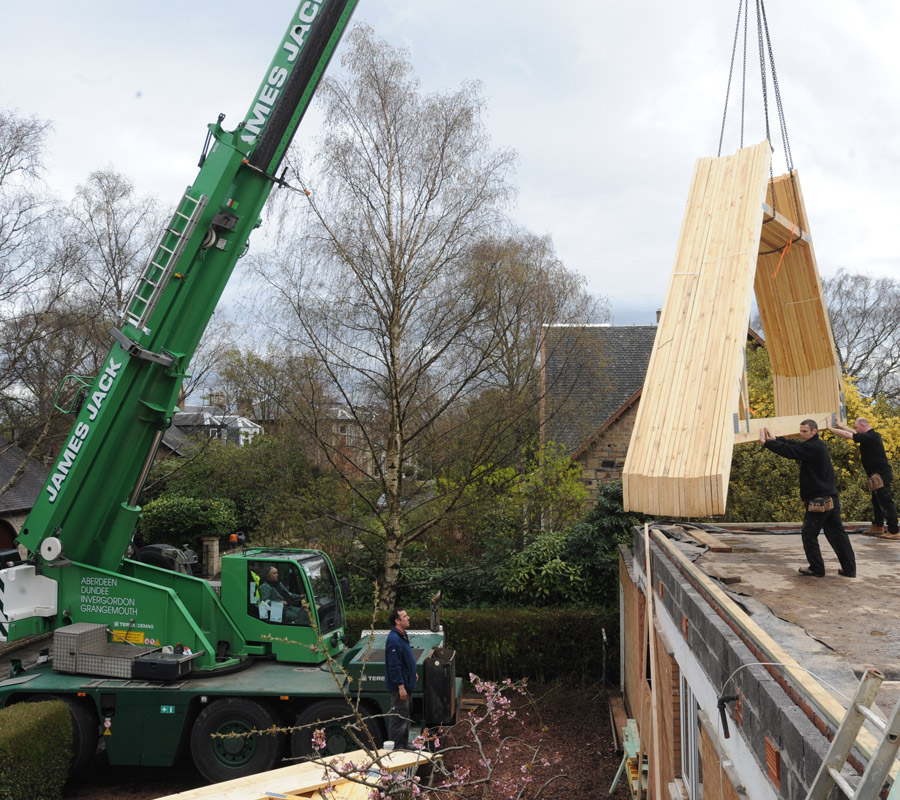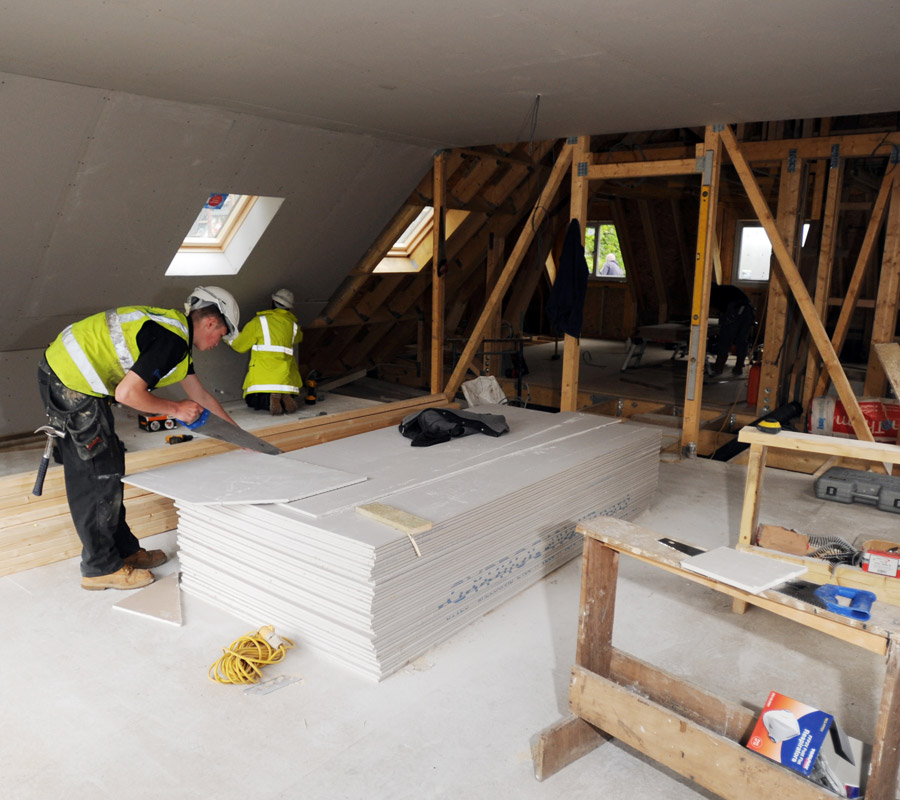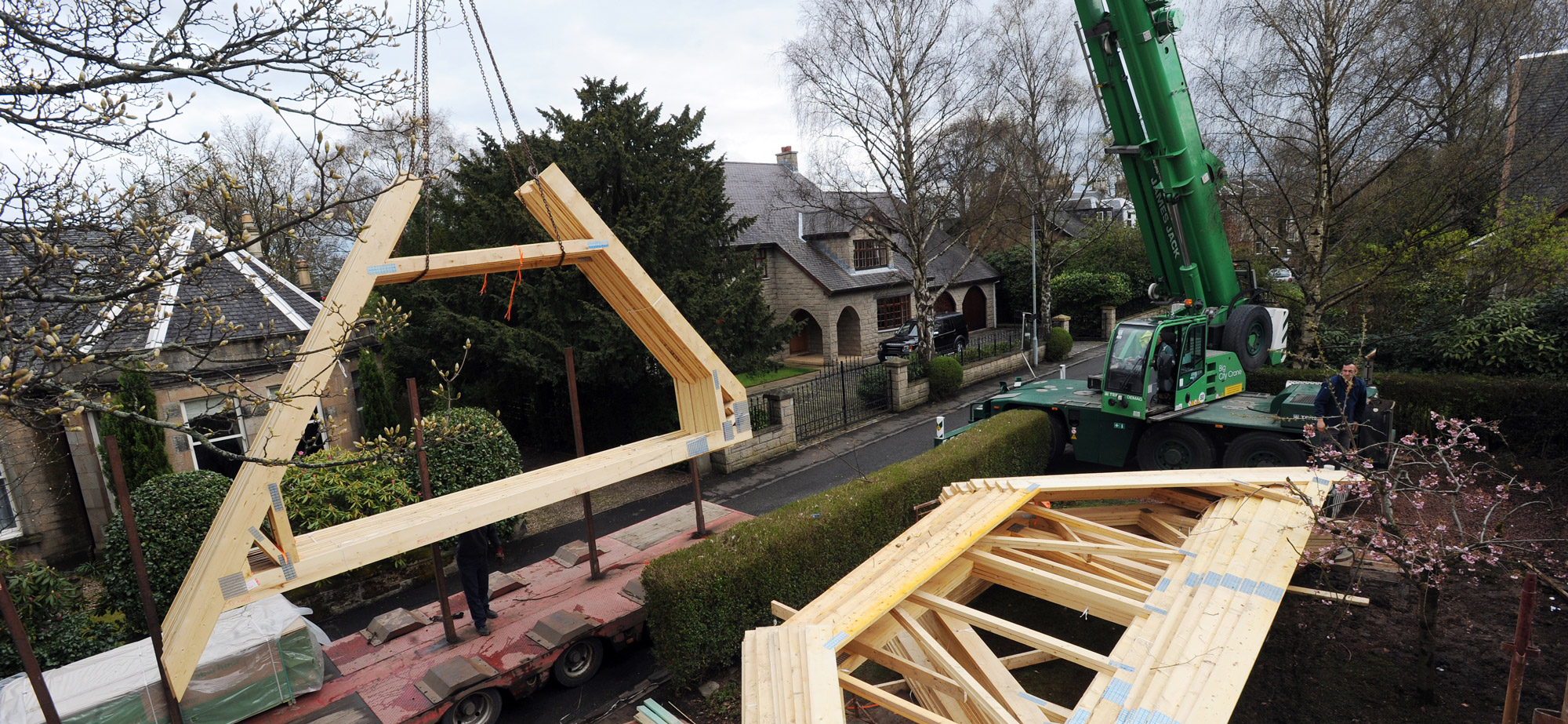 If you have a project you would like to discuss, don't hesitate to get in touch. Feel free to fill out our contact form, email us or call us using the details below.