Your Design & Build Starts Here.
Whether you have plans drawn or are just thinking about extending but don't know where to start, we can help.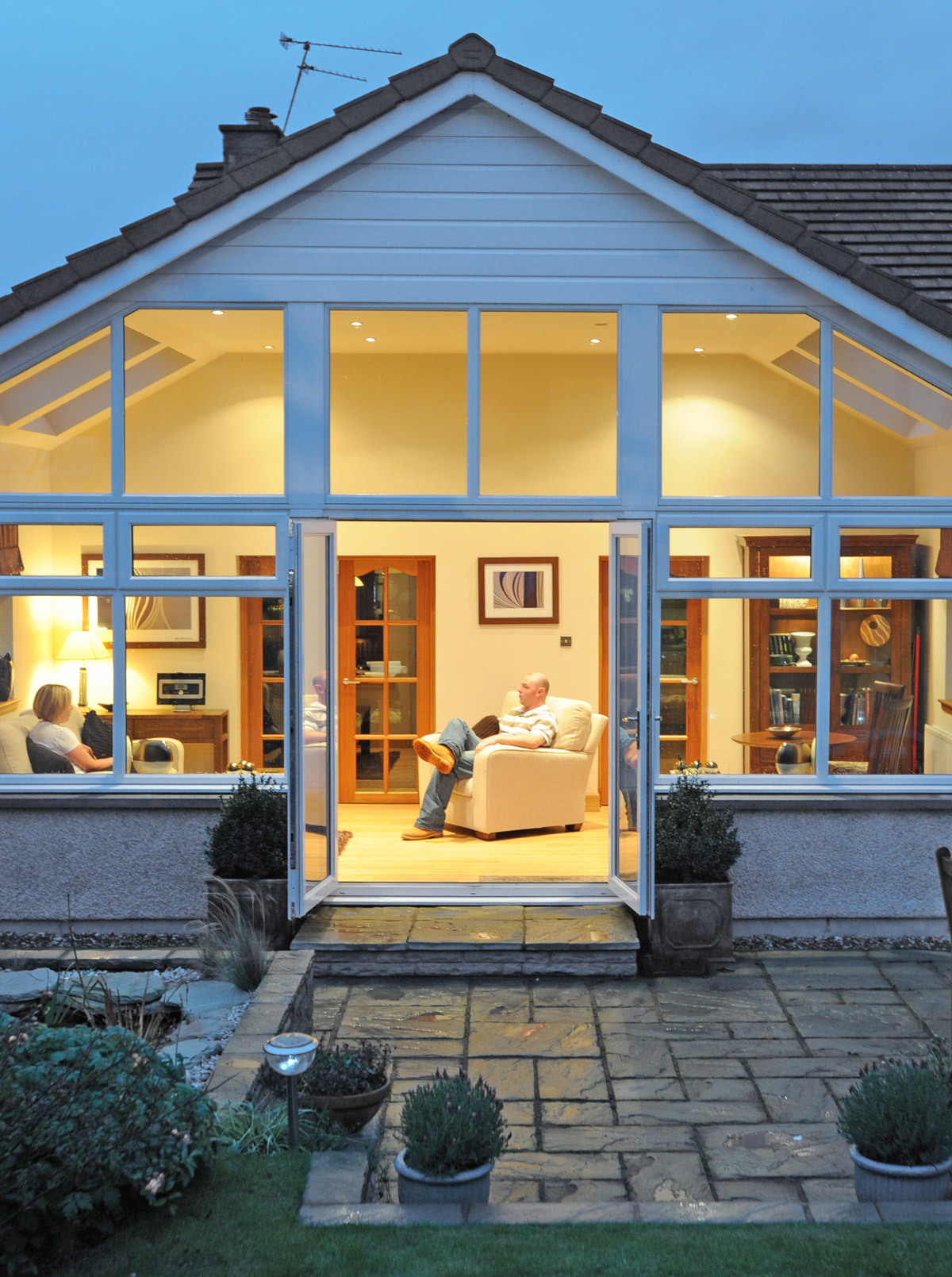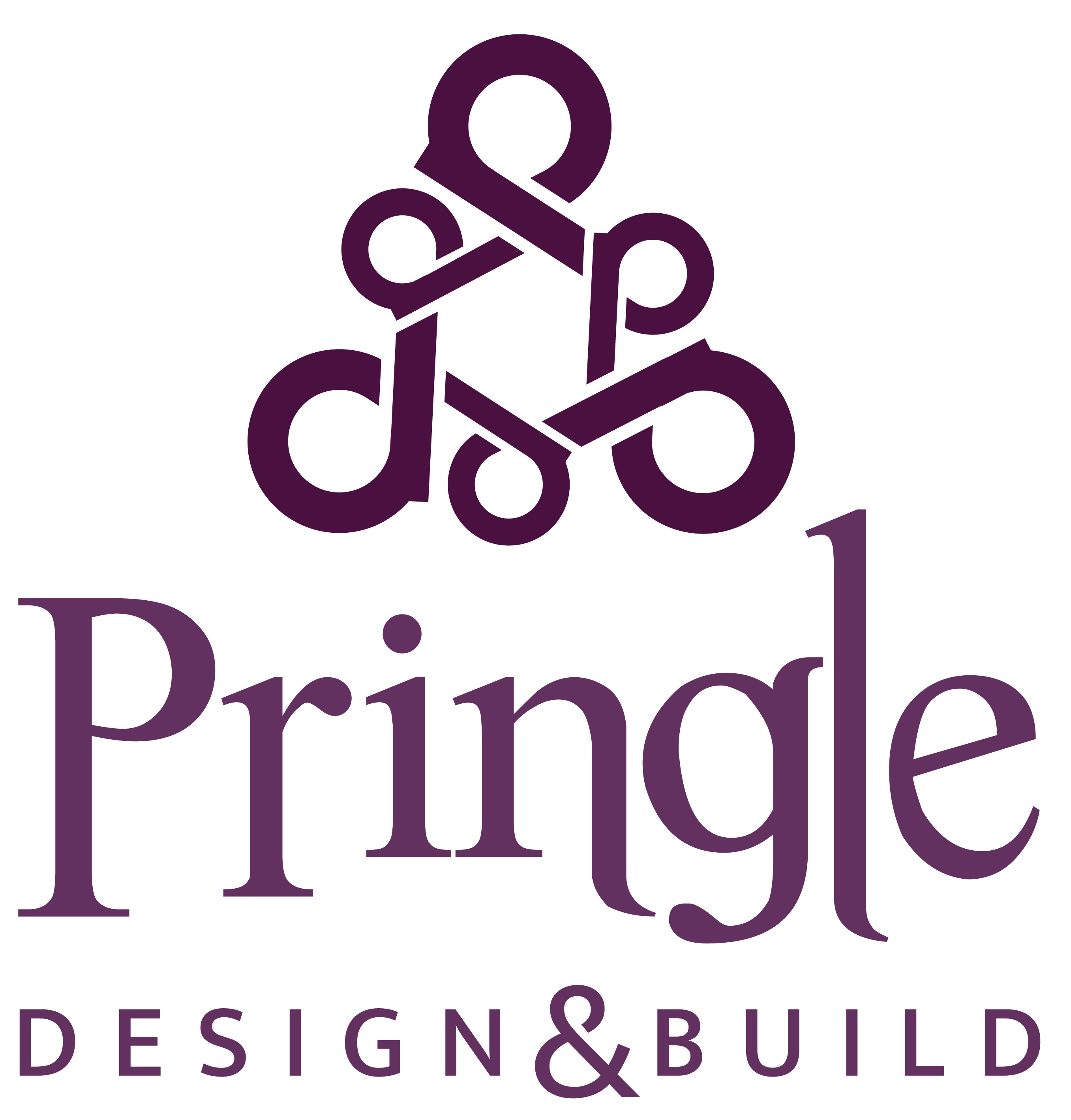 Why We Are Different…
You want to build an extension, sunroom, or a completely separate studio/garden room…but are not sure where to start? Or more important, who to trust?
Founded in 2007 by Euan Pringle, Pringle Design & Build is a dynamic company based in the south side of Glasgow that has grown to become the preferred choice for those who appreciate over 80% of our business comes from personal sight and word-of-mouth recommendations.
The reason is quite simple, literally. We have devised a unique, all-inclusive service, which is fully costed and gives you total control of the budget and design right from the start.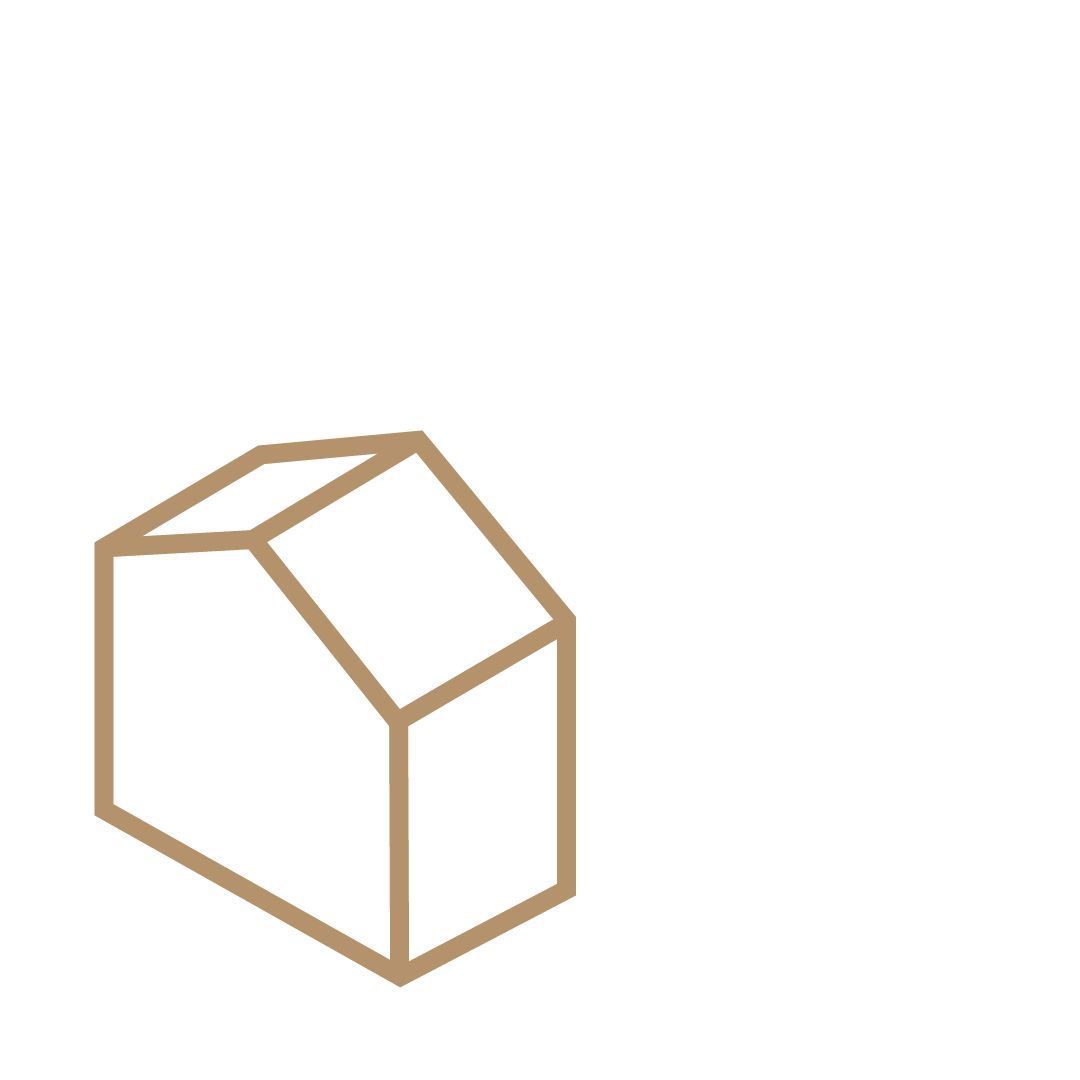 Extensions
Our home extensions are bespoke and tailored to suit your individual needs and desires.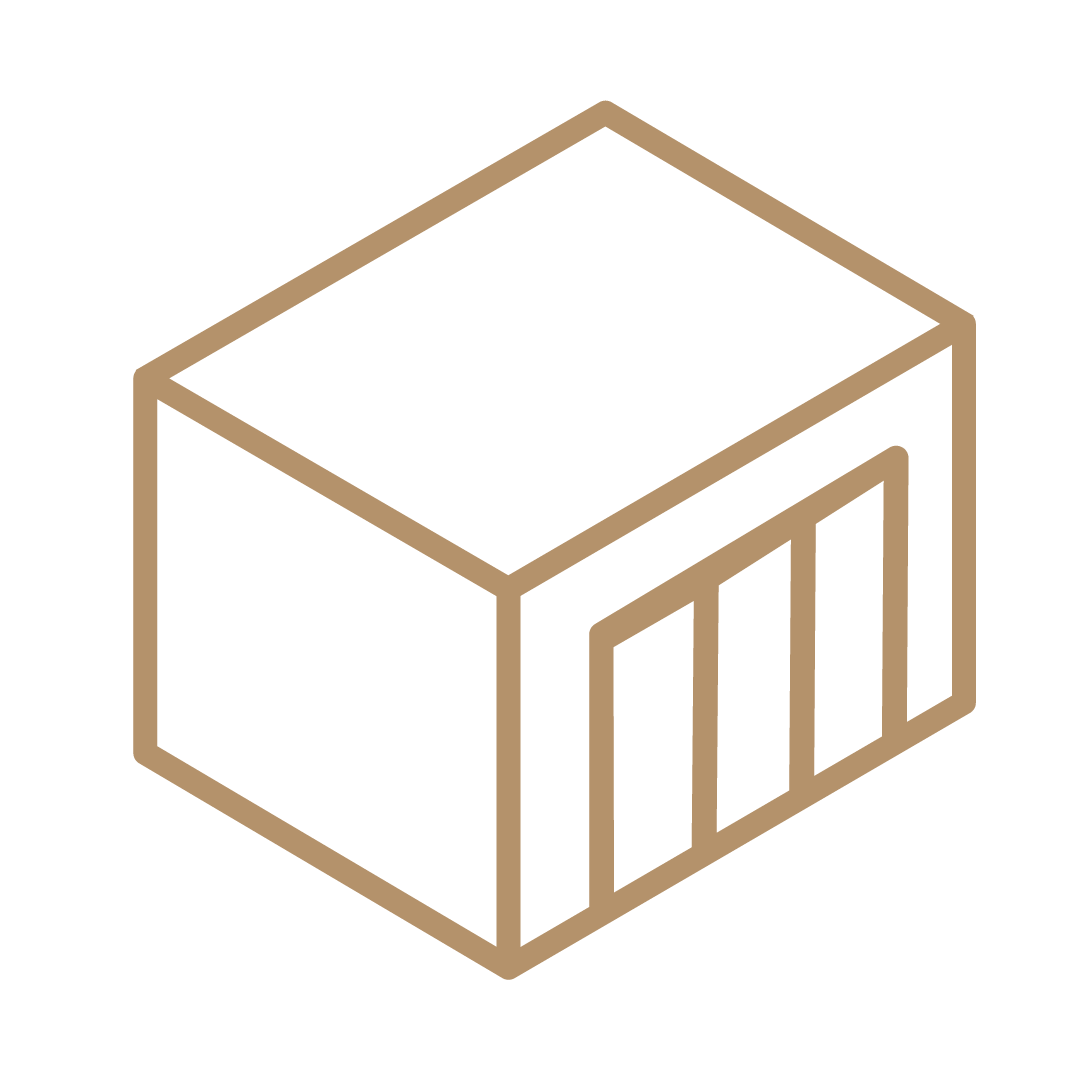 Garden Pods
Create an additional living or working space within your garden with a Pringle Garden Pod.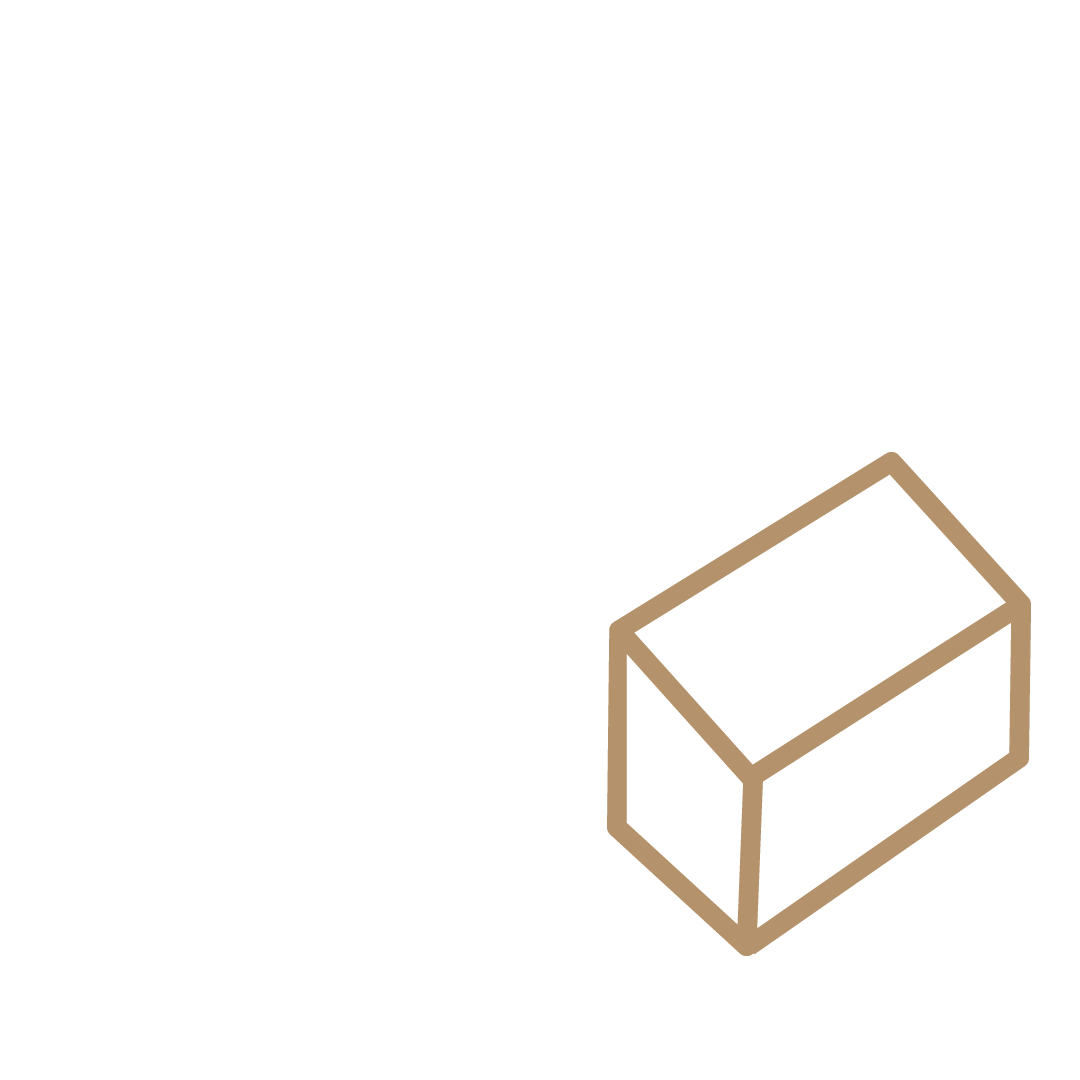 Sunrooms
Choose from our exclusive Pringle range or call for your own bespoke design.
If you have a project you would like to discuss, don't hesitate to get in touch. Feel free to fill out our contact form, email us or call us using the details below.